GMC Brake System Services in Wichita Falls, TX
We specialize in servicing all types of GMC vehicles, so if you're looking for expert brake system services that you can trust in Wichita Falls, TX, look no further than Foundation GMC. We stock our parts department with genuine OEM brake fluid, brake pads, rotors, and everything else you need to keep your brakes in top condition. Learn all about our brake system services here, and then visit our online scheduling page to book a service appointment in just a few simple steps.
Brake Services
Brake Fluid Exchange - Brake fluid transfers and amplifies the force of your foot on the brakes to the calipers; as a hygroscopic fluid, it will absorb moisture and eventually need to be replaced as it becomes less effective.
Brake Pad Replacement - The brake pads consist of a metal backing and a softer brake lining that is designed to wear down; when this lining gets thin, it's time to have your brake pads replaced. Learn More
Rotor Resurfacing or Replacement - The brake rotors may become glazed or warped well before they wear out; we can resurface the rotors, smoothing their surface to help you avoid paying for entirely new parts before it's necessary.
Caliper Service - The brake calipers squeeze together to push the brake pads against the brake rotors, and they will regularly need to be cleaned, lubricated, and inspected to ensure that they are providing the necessary precision.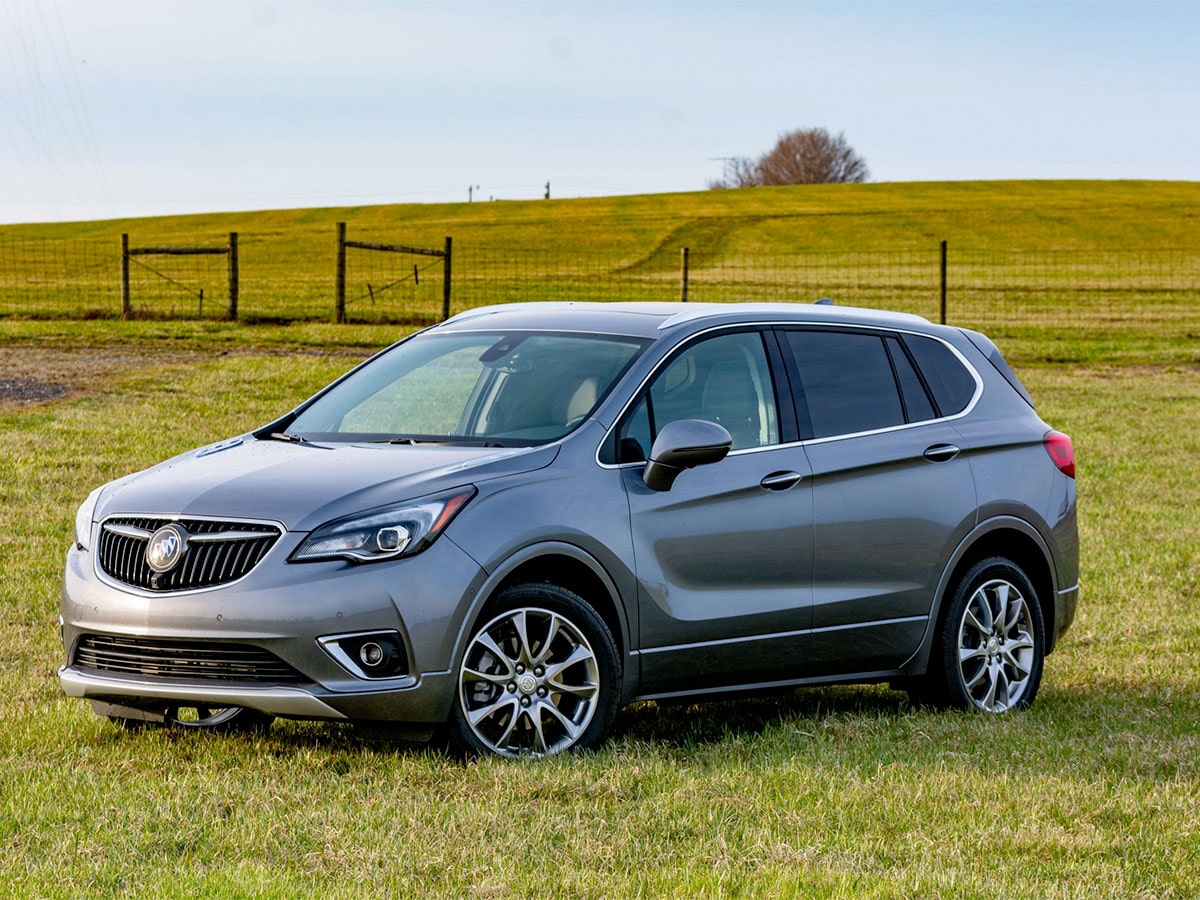 Brake System Maintenance and Repair at Foundation GMC
The braking process depends on various components working together to bring your vehicle to a stop. If any one of these components is worn or damaged, it can affect braking performance. We invite GMC owners from throughout the Wichita Falls, TX area to visit us for their brake system service needs. Our service technicians are certified by GM and have extensive experience performing brake pad replacements, fluid exchanges, rotor replacements, and other brake system services. Common signs of worn or faulty brakes include brake fluid leaks, grinding or squeaking noises, and a pulsating brake pedal. If you suspect that your brakes need repair, bring your vehicle to Foundation GMC. Our friendly and knowledgeable technicians can provide you with a brake inspection and a service plan based on their findings. When it comes to brake system maintenance and the safety of your vehicle, don't settle for anything less than certified service from an authorized GM service center such as Foundation GMC!
Schedule Service
Trust Foundation GMC For Brake System Service in Wichita Falls, TX
Certified brake system services are right at your fingertip with our online scheduling tool, available on our website 24 hours a day. During business hours, you can also contact our service department to schedule an appointment or ask any service-related questions. For brake system services you can trust in Wichita Falls, TX, come to Foundation GMC near Pleasant Valley, Lakeside City, Jolly, and Dean.