Foundation GMC Service Department in Wichita Falls, TX
Foundation GMC is home to a GM-certified service department in Wichita Falls, TX, near Pleasant Valley and Lakeside City. We invite local GMC and owners to visit us for their maintenance and repair needs. There are many reasons why you should service your GMC here. Learn about our service department on this page or check out our service video tips, and then take advantage of easy service scheduling with our online scheduling tool.
Certified GM Services Offered in Wichita Falls, TX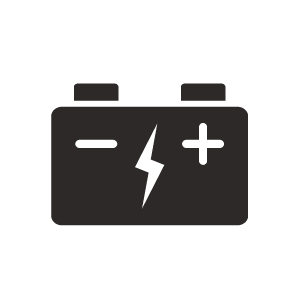 Battery Service
We can test your vehicle's battery to determine whether it's still in good condition or whether it needs to be replaced; we can also clean any corrosion that has built up on the battery terminals and tighten the connections.
Learn More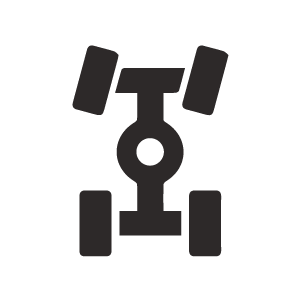 Wheel Alignment Service
During a wheel alignment service, our technicians will inspect the camber, toe, and caster angles of your wheels and make adjustments if needed; this helps ensure that your tires wear out evenly and your drive remains safe.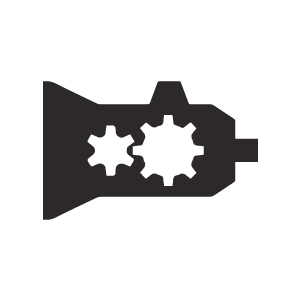 Transmission Service
Both automatic and manual transmissions need to have their fluid changed after a certain mileage; additionally, if your transmission is showing signs of trouble, you can come by for a transmission inspection or replacement.
Learn More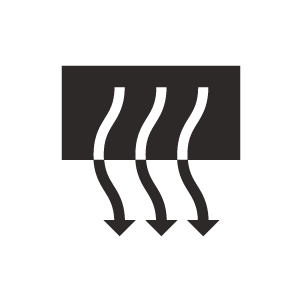 HVAC Service
The Heating, Ventilation, and Air Conditioning (HVAC) system in your vehicle keeps you cool in warm weather, warm in cold weather, and comfortable in humidity, and we can perform services to ensure that it stays at its best.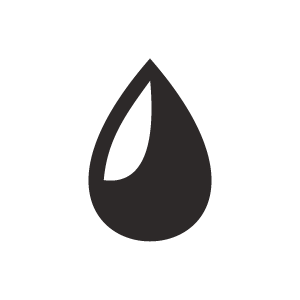 Fluids Service
Your vehicle has a number of fluids that need to be changed regularly, including the engine oil, automatic or manual transmission fluid, engine coolant fluid, brake fluid, and other fluids that are vital to your vehicle's functioning.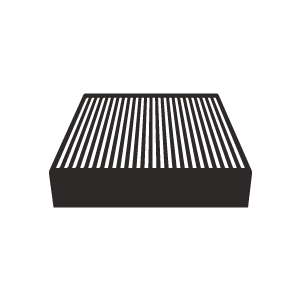 Filters Service
Your vehicle's oil filter, fuel filter, and engine air filter all keep contaminants from entering the engine, and the cabin air filter prevents airborne particles from coming into your cabin; we can change all these filters when necessary.
---
Windshield Wiper Blades
Coolant Fluid Exchange
Air Conditioning Service
Air Duct Cleaning Service
Exhaust System
Water Pump Replacement
Cabin Air Filter Replacement
Engine Air Filter Replacement
A/C Recharge
Rear Axle Replacement
Timing Belt Inspection & Replacement
Alternator Service
Differential Service
Shocks & Struts Inspection & Replacement
Serpentine Belt Inspection
Head Gasket Repair or Replacement
Fuel System Cleaning Service
Fuel Filter Replacement
Car Wash & Full Detailing Service
A/C Inspection
Check Engine Light Diagnosis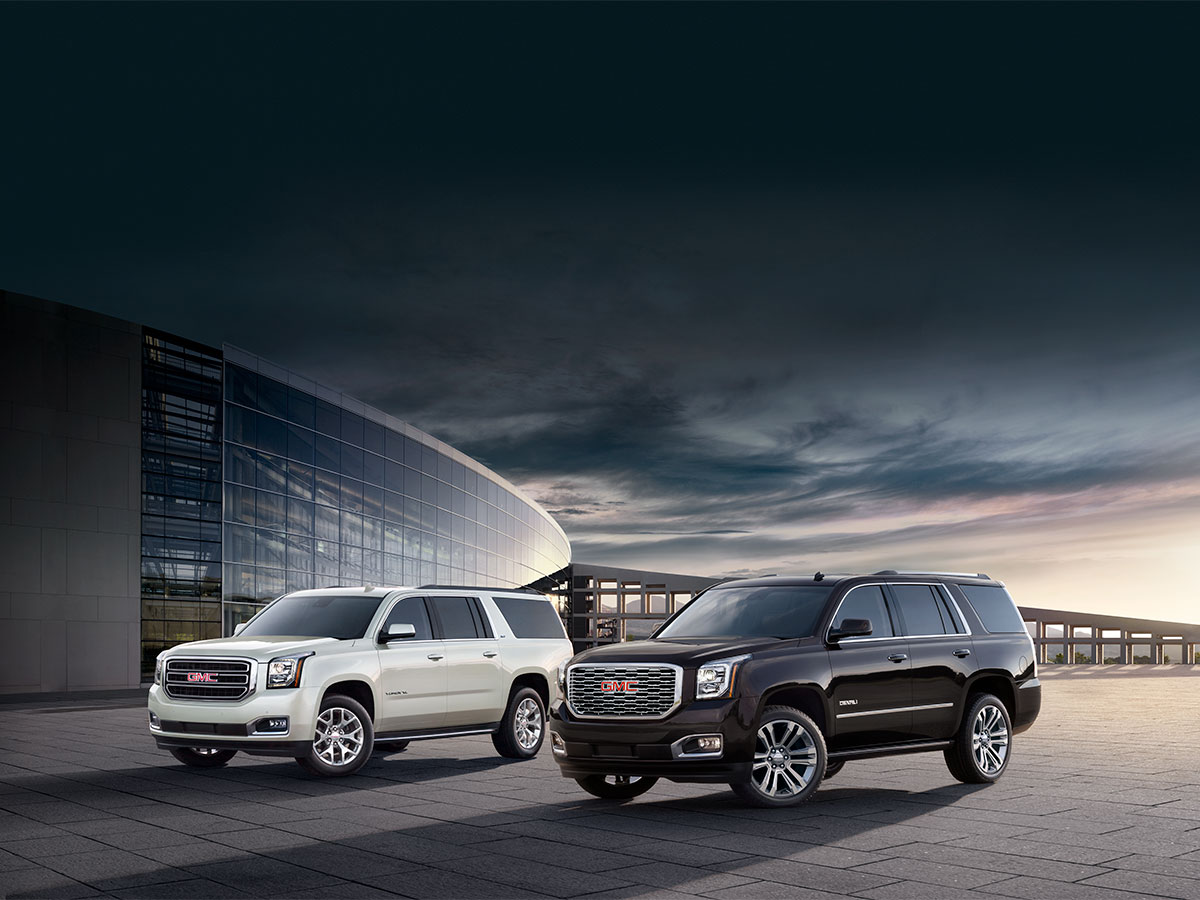 Service By Location
Pleasant Valley, TX
Lakeside City, TX
Sheppard AFB
Dean, TX
Jolly, TX
And More!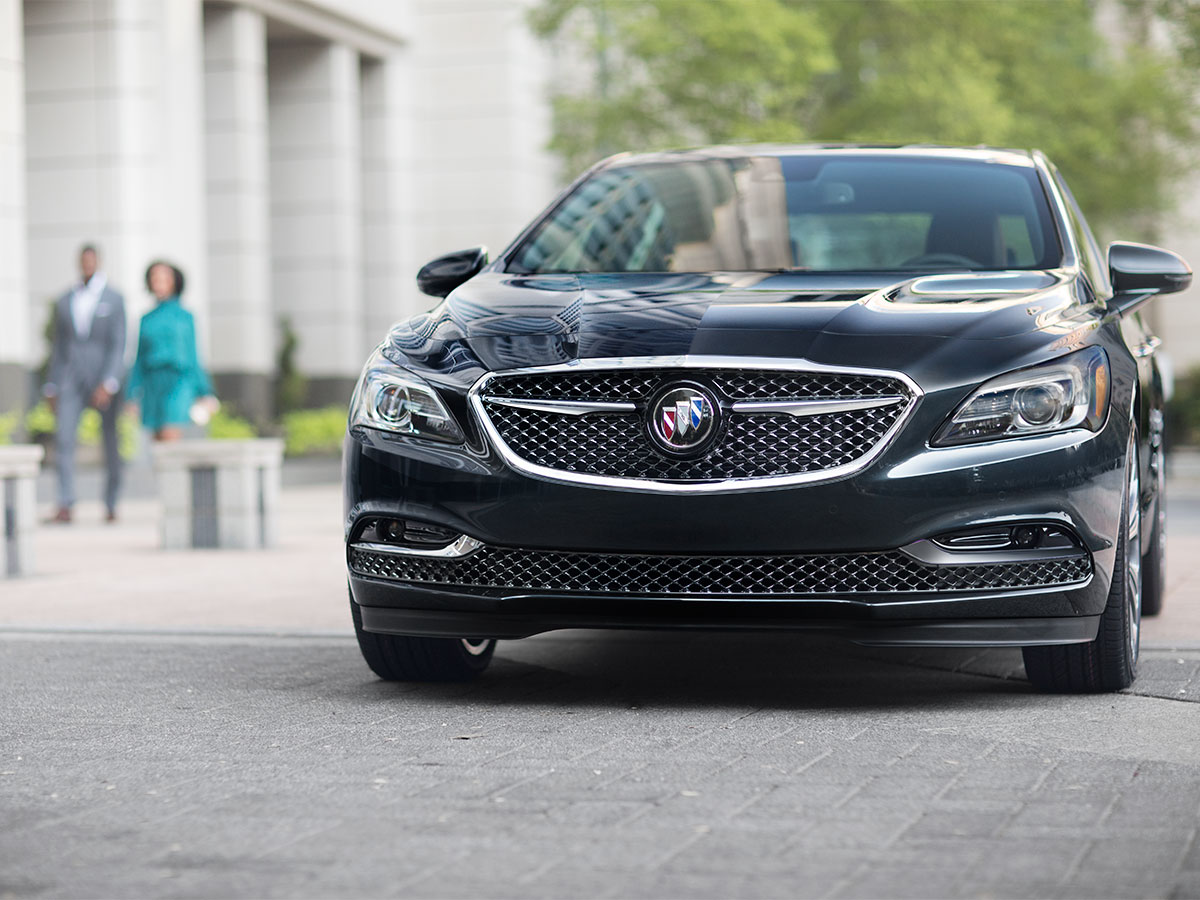 Service By Model
GMC Acadia
GMC Sierra
GMC Yukon
GM-Certified Maintenance and Repair at Foundation GMC
Maintenance is a regular part of owning a vehicle. Only a GM-certified service center such as Foundation GMC can offer the service quality and value that comes with certified technicians and genuine OEM parts and accessories. Our service department specializes in servicing all different types of and GMC models, including the GMC Sierra, Encore, Enclave, and more. As an authorized GM service provider, our technicians have access to the best training and education, while our parts department has access to the highest quality OEM parts and fluids. But our service excellence doesn't end there; we offer unbeatable service specials each month. These specials allow savings on oil changes, tire rotations, wheel alignments, and other routine services. When you combine certified technicians, genuine OEM parts, and monthly maintenance offers, you get an exceptional service experience for yourself and your vehicle.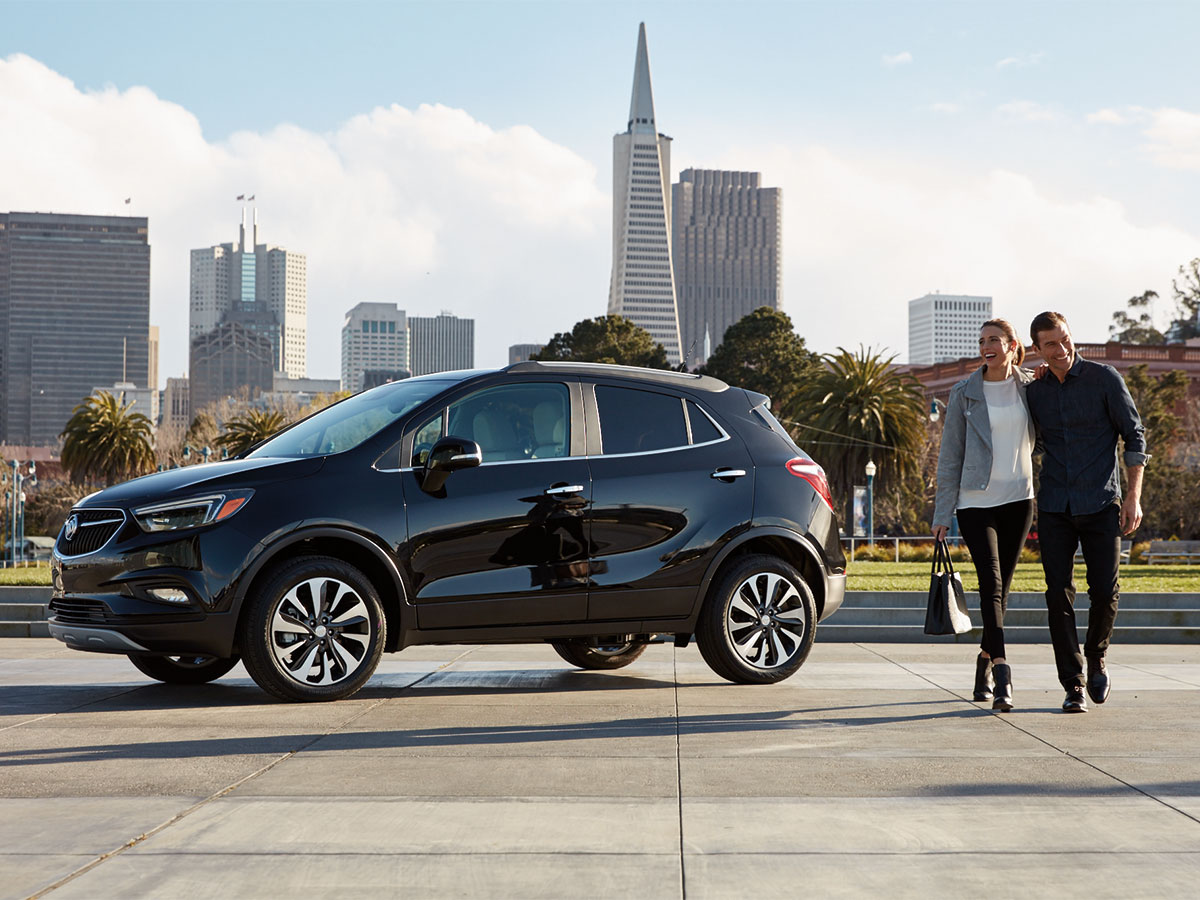 Schedule Your Next Service at Foundation GMC in Wichita Falls, TX
We are here to help GMC and owners enjoy the best their vehicles offer. Our service department is located in Wichita Falls, TX, and proudly serves the Sheppard AFB community. We are also conveniently located near both Dean and Jolly, TX. When you're ready for your next service, we invite you to schedule it with our service department at Foundation GMC. You can schedule an appointment online or contact our service department by phone.